Betting on Trump Impeachment
It is the hottest topic, Trump. The media can not stop talking about him. Everyday there is a new angle, scandal, or "leaked" story. This time around it looks like it is the most serious attempt to get rid of Trump yet. The House Oversight Committe has requested memos that Mr. Coney kept that document his phone calls with the president.

Also read: "What is Action Reverse and why should you care?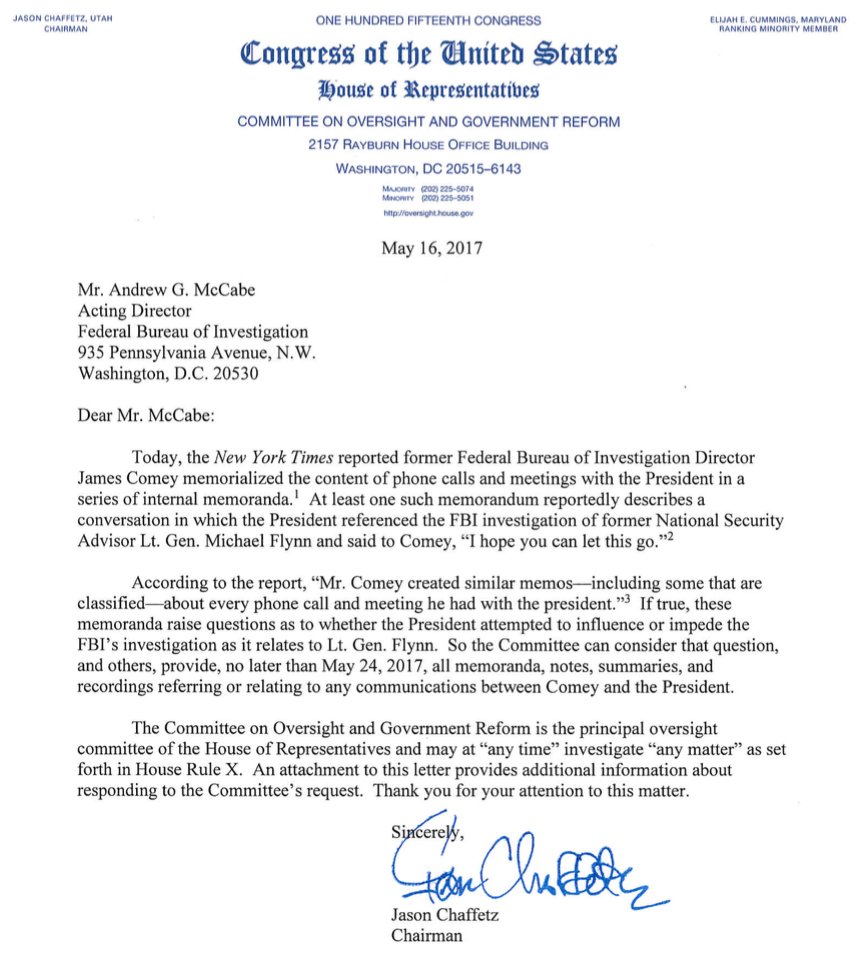 What does this mean for betting?
Right now the odds for Trump lasting untill the first of January 2018 are higher than ever. Currently at 5dimes you get 1.333, this was as low as 1.05 not long ago. There could be value in the 1.333 line for a few reasons. One reason is that Trump could still leave office but as long as it takes a while you are still good. The congress is Reupblican, the chances of them impeaching Trump are low. This is a new media hype cycle and a good time to take advantage.
IDGAF I hate Trump!
Hate Trump? This is a great chance for you to buy some Trump Impeachment Insurance TII. Just place a bet on that he will be in office on Jan 1st 2018. Then if he is you get paid your insurance. If not then you can be happy that he is gone. This is the best price you are going to get for a while on your TII Trump Impeachment Insurance plan.



Are you going to bet on the Trump Impeachment? Let us know in the comments below