No NFL teasers at Caesars this weekend
Updated: January 21, 2016
Last week the books took a big hit on NFL teasers. Both sides of the result winner and loser would have won on teasers. It looks like Ceasars has already removed Teasers for this weekend from the board.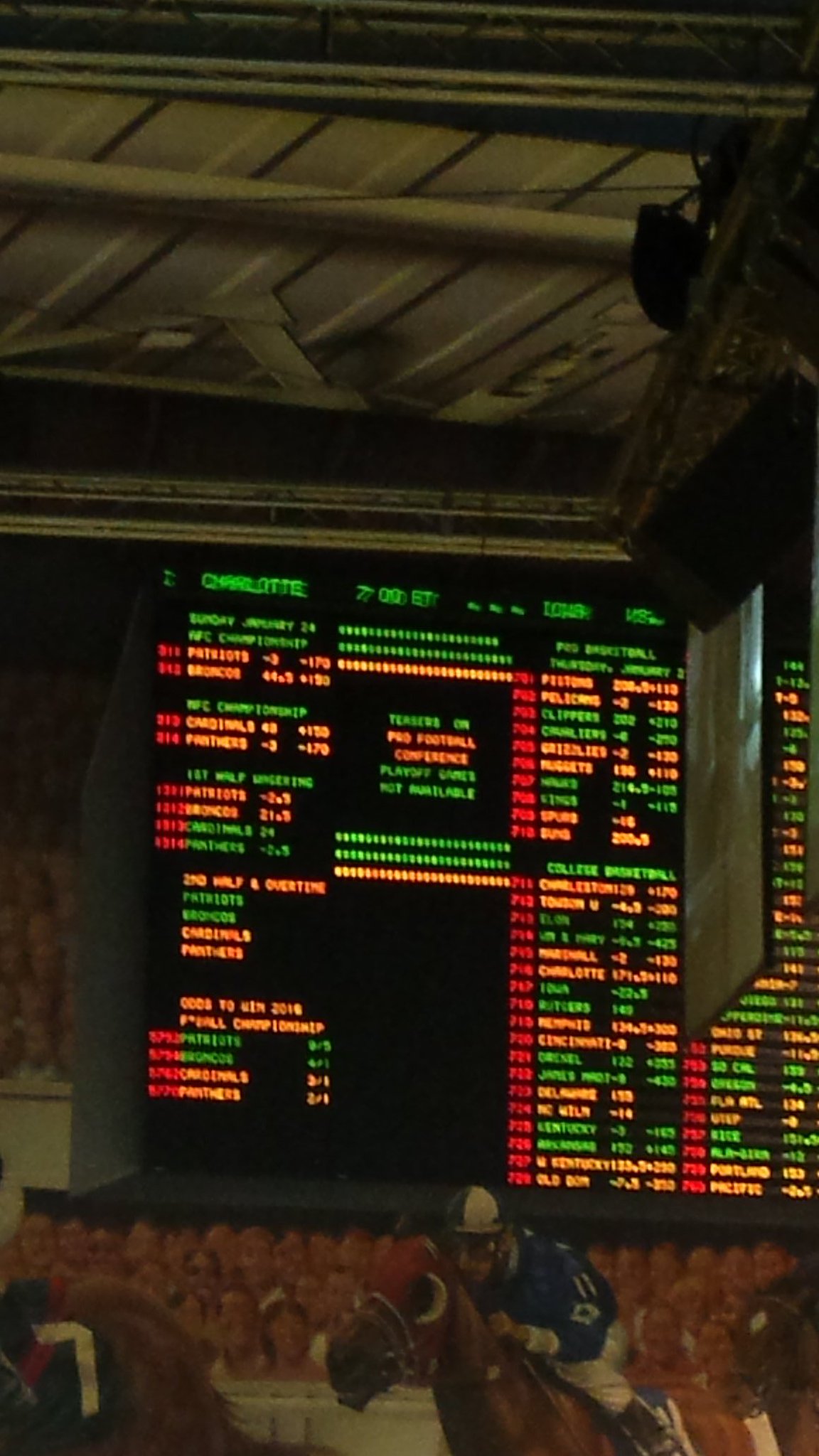 teasers on pro football confernce playoff games not available
Source: https://twitter.com/kirksports/status/690273461969682432

You can sell bet on NFL teasers at 5dimes and other books. Lets see who is the next to remove teasers for the games this weekends. Both games currently have a 3 point spread. 7 point tease ties win puts Denver at +10 Pats +4 Carolina +4 and ARZ +10 as close as some of the games have been it could be another teasers win weekend.