Trump vs. Clinton Debate
Updated: September 26, 2016
Coming into the debate the polls are showing a very close race. In most polls Clinton is ahead by 1-3 points. After the Democratic National Convention her lead was much larger. There is so much at stake in this first debate. Will one of the canidates feel the stress and start going on the aggressive attack or will we see a more respectfull exchange of ideas? Allthough both camps are trying their best to tone down their message we could see a heated debate with plenty of insults, finger pointing and attacks.
"Clinton says: "Melania Trump" 
If things get ugly a remark could pop out about Melania´s imgration status and the questions around if she worked illegaly in the US as a model. There is also the topic of her speech at the RNC sounding very similar to some past ones. At +410 it is a longshot but if you think this is going to get ugly a good bet.
 Clinton says: "Bigot" 

Trump started it and Clinton finished it with her alt right speech. These two love to call each other names. Even when Trump´s advisors have told him to tone it down, if he is under attack this could easily come out of Clinton´s mouth to provoke Trump into saying something stupid. Right now it pays -265
 Clinton says: "Deplorable" 

Instead of saying bad, wrong, or a four letter word the Clinton camp has been using "deplorable". I think this has good value at +165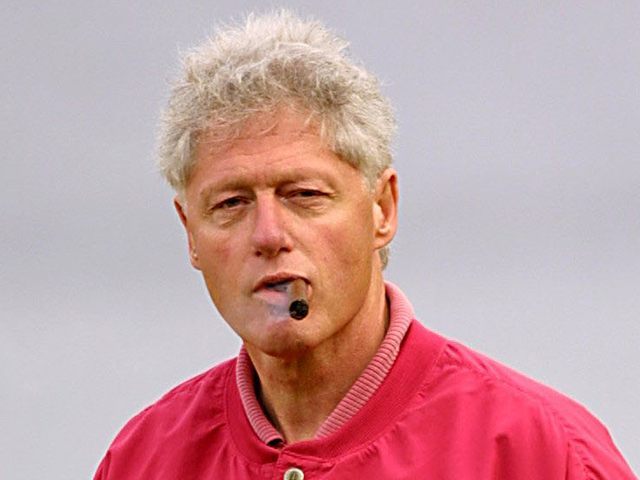 Trump says: "Bill Clinton" 

You know that Trump is going to want to bring up the hubby. If Clinton trys to stick Trump as an anti-woman canidate then Mr. Bill could come up. He is not exactly a model example of how to treat a women , some might say. At -160 still some value there.